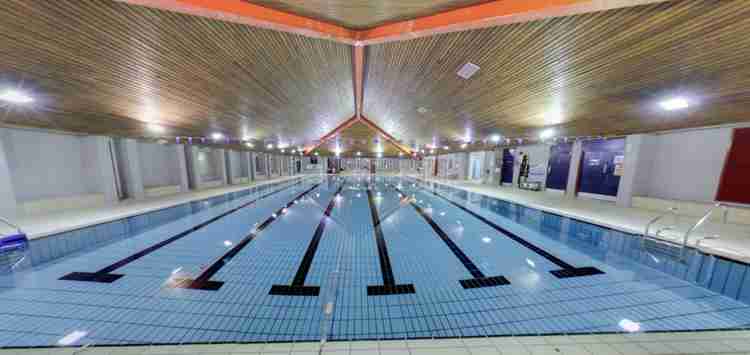 Refreshing new lighting for Exmouth Swimming Pool
Exmouth Leisure Centre aim to provide endless entertainment for all the family. Their facilities include a gym, climbing wall and an extensive 25-metre swimming pool facility. The existing ineffective lighting in the leisure centre's swimming pool facility needed replacing.
Working closely with the client, we were able to provide our expert electrical design services in order to ensure all their needs were met. The circa £150k project included creating a new lighting design for the main and learner swimming pool areas. The aim of the project was to replace the current lighting with an improved and energy efficient installation with user friendly intelligent control. This was achieved with the new energy efficient LED flood lights which have a longer lifespan and their powerful brightness illuminates and breathes fresh life to the swimming pool area. All designs were created in accordance with the relevant standards and regulations.
Share This Story, Choose Your Platform!