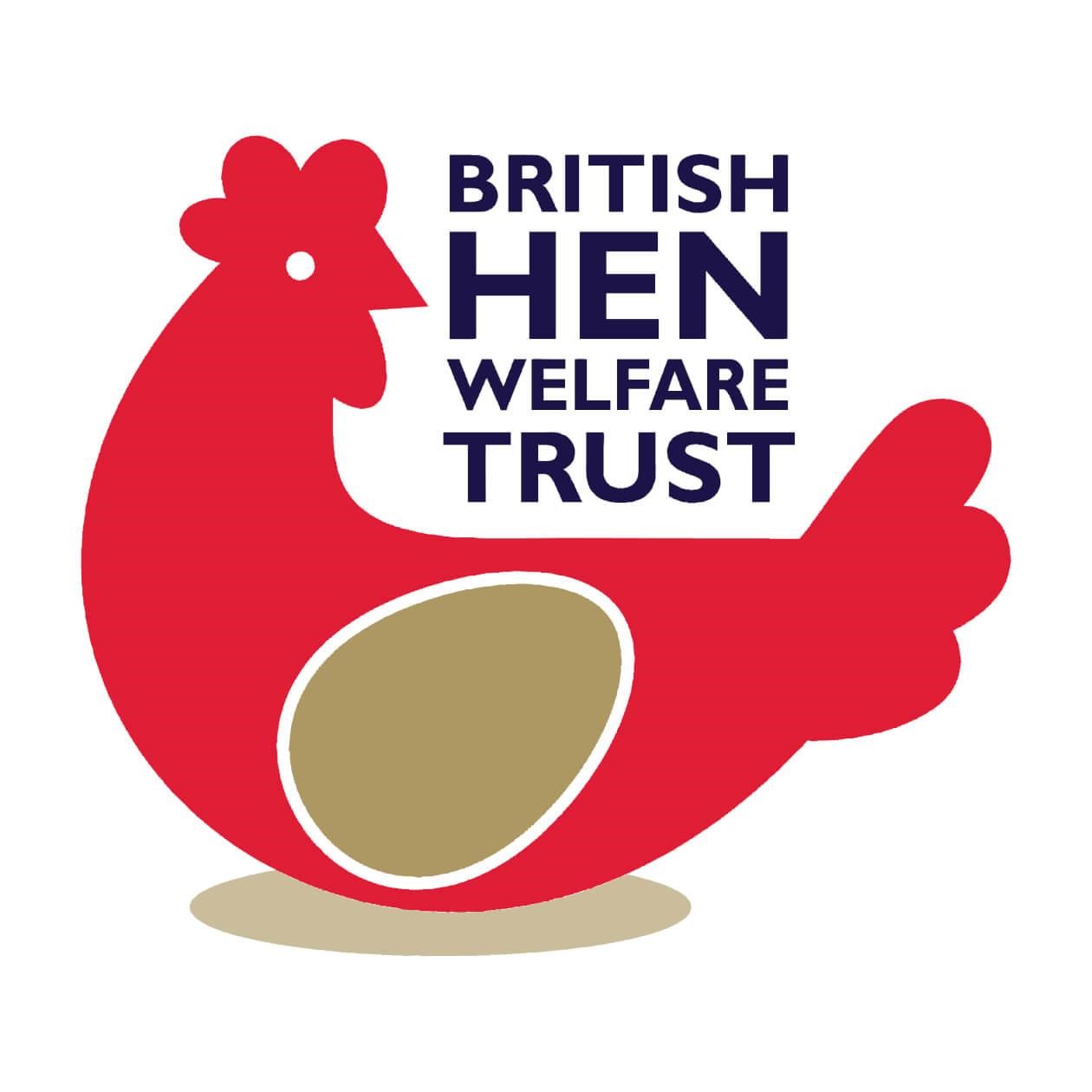 Re-homing Centre – British Hens Welfare Trust
The British Hens Welfare Trust is a charity which find caring homes for thousands of commercial laying hens, which without the trust would be destined for slaughter.
Oatway Design Ltd were delighted to be involved in the design of a new circa £800k welfare and educational facility in North Devon, which is a very important addition to the area and the trust providing great first impression to visitors and investors.
We provided the Mechanical and Electrical services design duties for this great project, which included renewable heating via ASHP (Air Source Heat Pump) technologies serving underfloor heating zones throughout the building, hot/cold water, heat recovery ventilation systems, electrical infrastructure with small power services, fire alarm, security, data/comms and CCTV along with some great architectural feature external lighting.
The Client was extremely satisfied and overwhelmed by the service and dedication which we provided on the project.
Share This Story, Choose Your Platform!