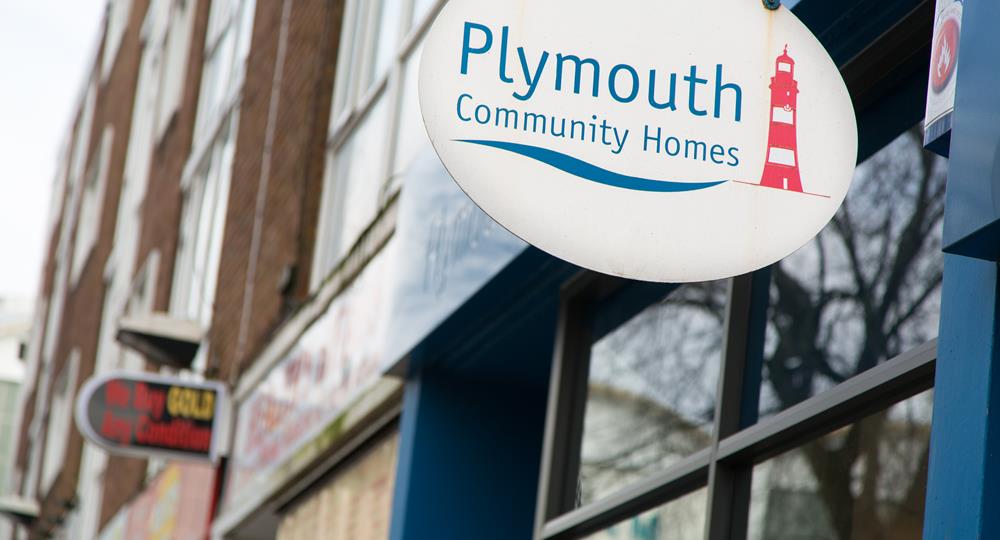 Plymouth Community Homes
Plymouth Community Homes are Plymouth's largest social housing landlord, accommodating over 35,000 people in 16,000 homes across the city.
Oatway Design Ltd. have been appointed to work with Plymouth Community Homes as consultant engineers to provide mechanical and electrical design and consultancy services on various sites throughout Plymouth.
As per all our design solutions, renewable technologies will be at the forefront of our design philosophy.
More updates on this great project will be posted on our website as the project progresses.