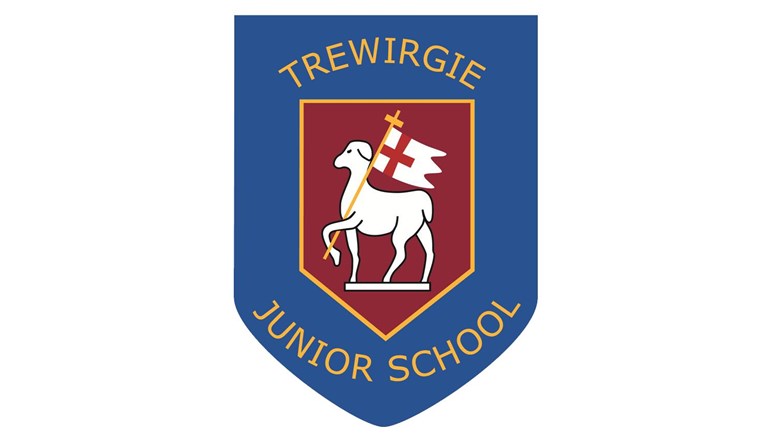 New School Educational Classroom Block – Trewirgie Juniors School
We were approached by the school via the contract administrator to provide the design of the mechanical and electrical service for this much needed new educational teaching classroom block, which was to be located on a section of greenfield currently unused within the school boundry.
Our design on this £800k new build consisted of heating via a renewable ASHP (Air Source Heat Pump) systems serving underfloor heating zones and the hot water storage cylinder, heat recovery ventilation systems controlled via air quality, hot/cold water systems, electrical infrastructure with small power services, fire alarm, security, data/comms and CCTV along with architectural feature external lighting.
We also provided Building Regulation assistance throughout the project, which included the Building Regulations L2A SBEM duties and the 'as designed'/'as built' BRUKL documentation.
Share This Story, Choose Your Platform!