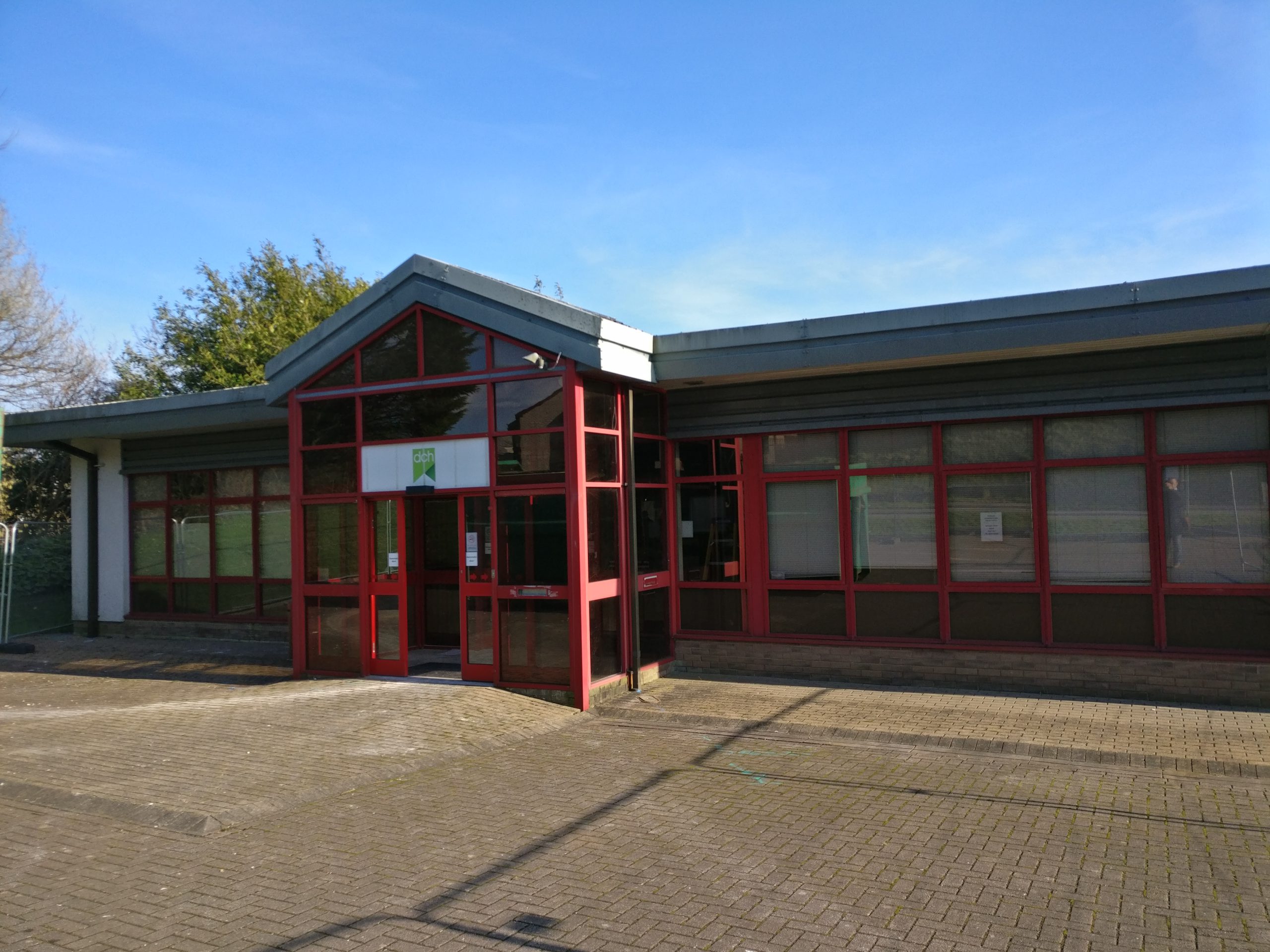 New Funeral Directors, Cornwall
Note: The photo shown in this article was taken prior to the start of the fit-out/redevelopment of this existing property.
Oatway Design Ltd are very pleased to have completed the mechanical and electrical services design for the development of this existing office to a new funeral director offices/facility. On this project our remit was to complete all duties associated with RIBA Stages 1 – 4, which included working closely with the Client, Client Agent, Architect and interior designer to develop a design brief document, concept and developed design to ensure the finished project suits the requirements of the Client and their potential customers/Clients.
The project also included a gated rear courtyard, garaged area for numerous cars and a prefabricated florist building to the front of the building all of which required specialist services design to allow these areas to operate as intended.
There were no natural gas services on site or around the industrial estate, it was therefore decided that the most appropriate solution for this particular project was to upgrade the existing electrical supply to serve the building services. The fit-out consisted of new heating, hot/cold water systems, above ground drainage, internal and external artificial lighting, fire alarm systems, CCTV, small power, security systems and specialist ventilation systems.
Share This Story, Choose Your Platform!