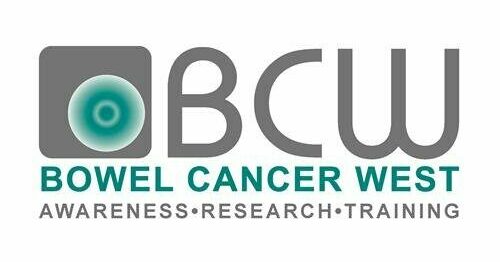 Bowel Cancer West Our Festive Charity 2021
Firstly, festive greetings to everyone! As the Christmas period approaches we have decided to continue our tradition from previous years of donating to a fantastic cause that can help to change the lives of so many people. We believe the festive period is for sharing and giving back to the people who make the biggest difference to others around them. As a result, our charity this year is Bowel Cancer West.
BCW help to raise awareness of the symptoms of bowel cancer and provide guidance about prevention. The charity also funds research in conjunction with west country universities and training for doctors & nurses in the journey to beat bowel cancer.
With bowel cancer being the second biggest cancer killer in the UK, we chose to support BCW as they dedicate their knowledge and resources to help educate and saves the lives of thousands of people.
If you would like to show your support, click here to visit BCW: https://bowelcancerwest.com/
All of us at Oatway Design Ltd wish everyone a great festive season.
Share This Story, Choose Your Platform!