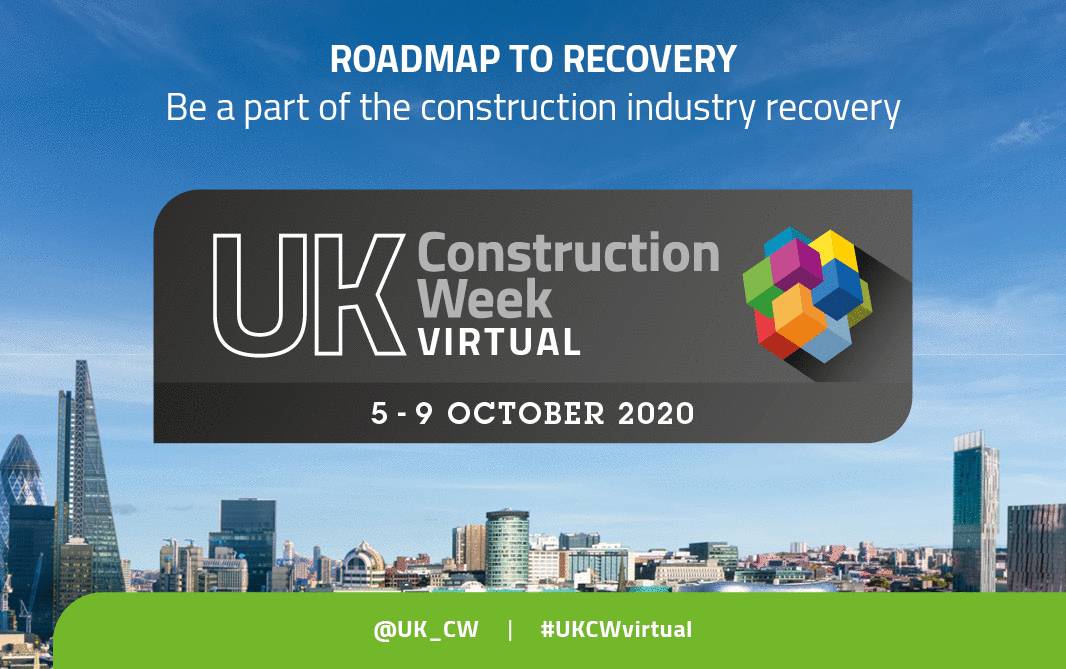 UK Construction Week Virtual
Today marks the last day of construction week and we have thoroughly enjoyed the informative seminars at UK construction week virtual.
UKCW hosted interactive seminars on a variety of essential topics including: Sustainability in the post-covid era, Net zero energy efficiency and the future of digital construction. Covid-19 has significantly impacted construction and manufacturing and an event like this is crucial as it allows everyone to come together, share information and show solidarity for the future of the industry.
Getting involved in this event was very insightful and we look forward to future UK Construction Week events.