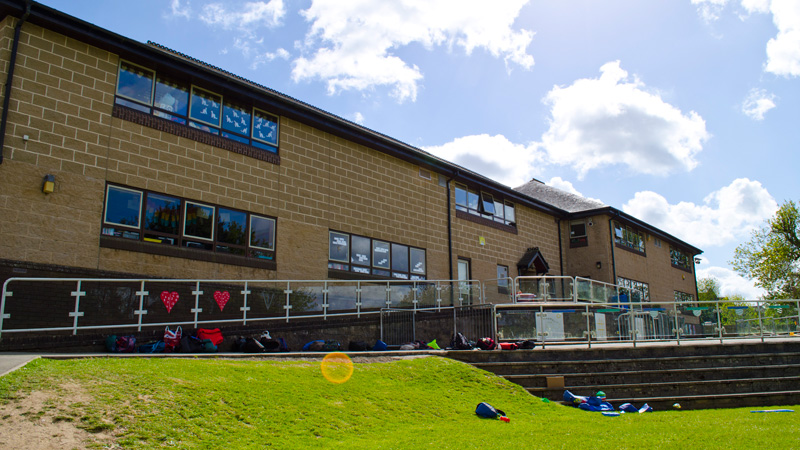 Sir Robert Geoffery School, Landrake
Well, the good news is, there will be no more hungry children at Sir Robert Geffery's School, as we were delighted to have collaborated with the design team to provide the mechanical and electrical services design for this extension and new commercial kitchen facility. Working closely with the design team and the kitchen fit-out specialist, we were able to provide the services for this modern facility.
Although this was a comparatively small project with a total build cost of £85k, it has provided a much needed facility at the school to produce their school meals. Our duties included new electrical sub-main and electrical infrastructure, artificial lighting, upgrades to the existing fire alarm system, security systems and extensions to the existing public water and drainage services.
Share This Story, Choose Your Platform!