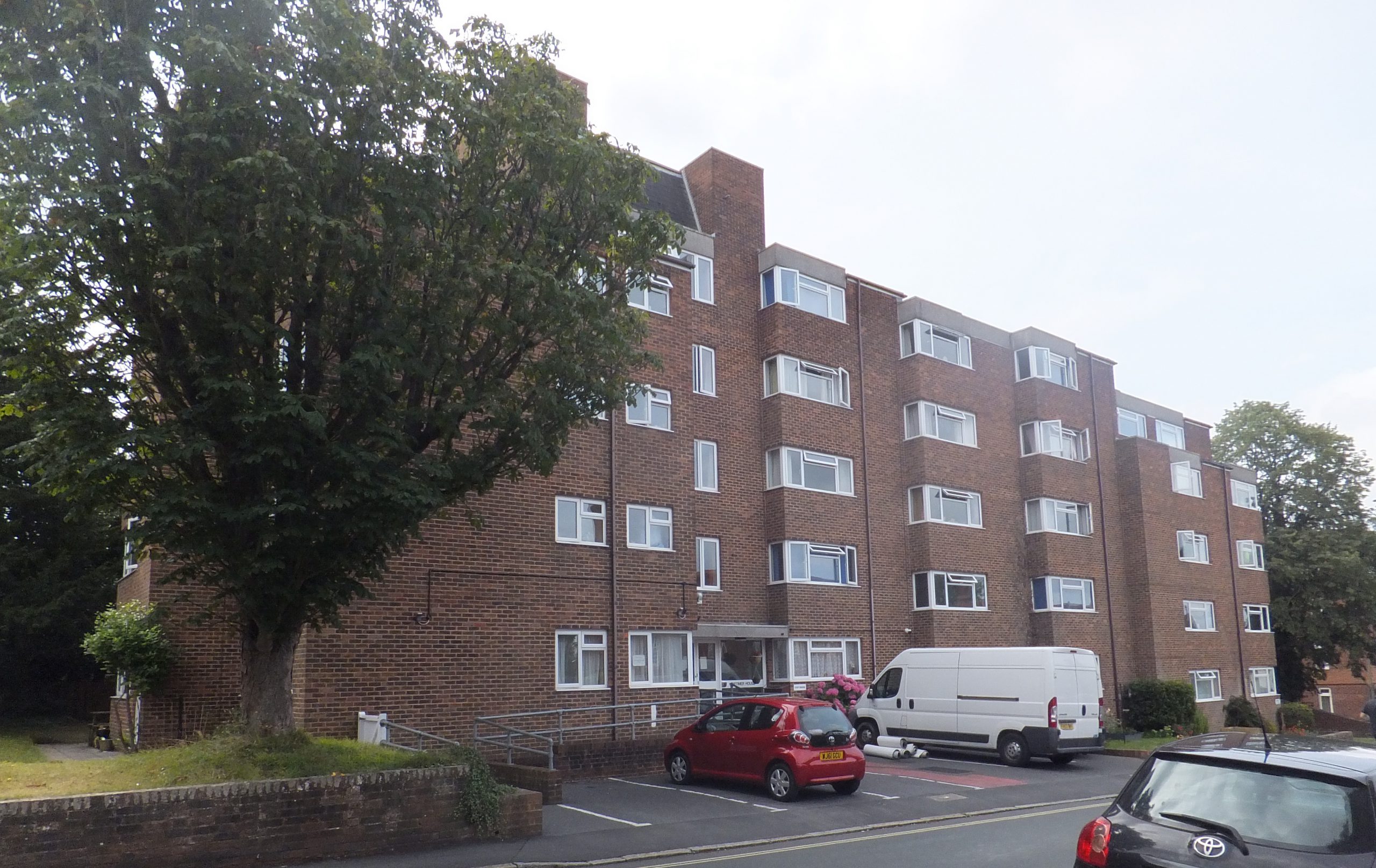 Sheltered Housing Services Condition Surveys
We were pleased to have been selected by a local housing association, too complete mechanical and electrical condition surveys of their sheltered housing buildings throughout Devon and Cornwall.
All our survey information was presented to the Client in the form of individual detailed reports, which highlighted any concerns, the age, condition and suitability of the existing services, whilst ensuring compliance with current regulations etc.
This information was essential to the Client to ascertain the condition of their stock of buildings, to ensure compliance and to budget for any future plant and/or system replacements required within the upcoming years.