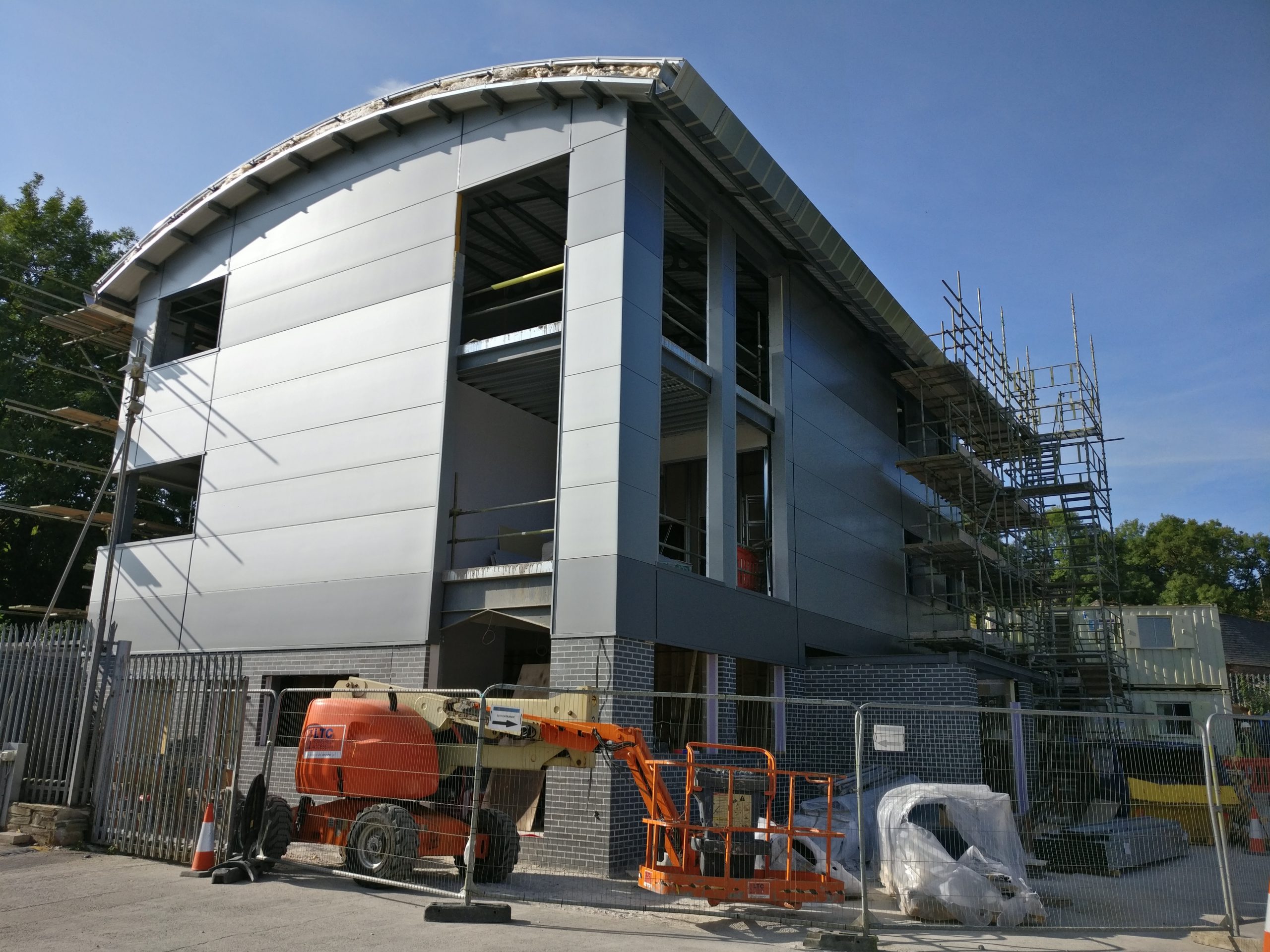 Plymouth Office Development Update
Quick pop to site yesterday to look at the progress of one of our projects, a £2m office block which when completed will be the Clients flagship building. It's great to see things moving along nicely and looking forward to seeing the completed building.
Update: Returned for another site visit towards the end of October and were very pleased with the progress, the whole project is looking good with great feed back from the Client. Looking forward to the handover and the finished project.