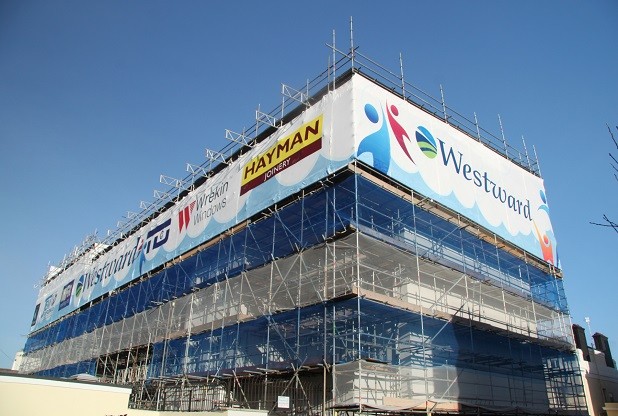 Plymouth House Sheltered Accommodation – Refurbishment
Plymouth House on the Hoe in Plymouth is owned and run by Westward Housing Group and provides sheltered accommodation to 70 vulnerable people throughout the area. A £1.2m major refurbishment of this Victorian property has been completed to modernise the building and to provide the occupants a better facility.
The project was also featured in the local newspaper, the link to the article can be found here
Oatway Design Ltd are pleased to have been appointed to provide the mechanical services RIBA Stages 2 – 5 inclusive duties for this refurbishment. This includes all concept and detailed design duties, completing the project Tender process/negotiations and site project management duties.