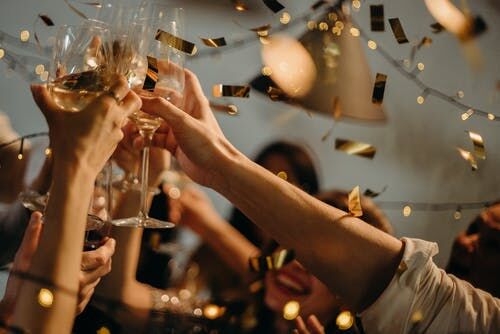 Our 7 Year Anniversary
Here at Oatway Design Ltd, we are celebrating our 7 year anniversary.
After successfully operating for 22 years as D&J Oatway, Stephan Oatway took ownership of the company from his father rebranding the company to Oatway Design Ltd. From 2014 onwards, Oatway Design continued to maintain and build on the multi-decade relationships established from D&J Oatway. As a company, we take great pride in being able to provide a service that benefits the local community and to be part of the story that helps a community to grow and evolve. Our clients' satisfaction and sustainable technologies always have and will continue to be at the forefront of our design philosophy.
Although we have faced challenges along the way, a lot changed in the past 7 years and we are extremely proud of where we are and continue to go. We want to say a huge thank you to everyone who has been part of the journey so far. We are tremendously proud of how far we have come and we look forward to the exciting plans we have for the future.
Share This Story, Choose Your Platform!