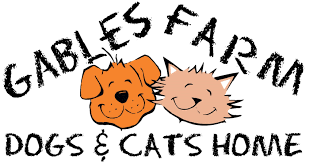 New Kennels Facilities – Gables Farm Cats and Dogs Home
Gables Farm Cats and Dogs home is a charity providing temporary shelter and re-housing cats and dogs throughout Plymouth and the surrounding areas. The current/existing kennel blocks are no longer fit for purpose nor provide the facilities for the animals or the staff.
Oatway Design Ltd are delighted to have been appointed by the Client to join the design team to provide the Mechanical and Electrical design duties from initial preparation/concept stage all the way through to final completion of this great Est. Circa £1.8 Million development.
As per all our design solutions, renewable technologies will be at the forefront of our design philosophy.
More updates on this great project will be posted on our website as the project progresses.
Share This Story, Choose Your Platform!