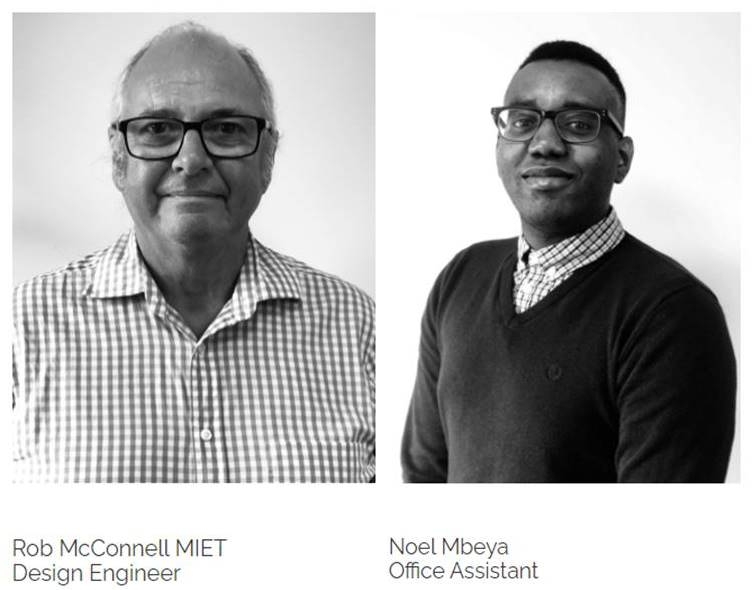 Introducing Our Newest Team Members
It is with great pleasure that we introduce you to our new Senior Design Engineer Robert McConnell and Office Assistant Noel Mbeya.
With over 40 years experience working in the engineering sector, for multiple companies, Rob brings a wealth of knowledge to Oatway Design Ltd.
Noel is a Plymouth Business School Marketing graduate. He looks forward to utilising his marketing knowledge for the company and learning more about the engineering world.
We are delighted to have them join the team and we look forward to the future of Oatway Design Ltd.