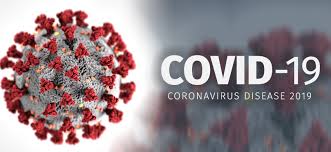 COVID-19 Maintaining Business Continuity
As part of our commitment to our staff, Clients and projects Oatway Design Ltd remain open for business.
As a service provider, the risks to our Clients and supply chain are minimal. However, in line with the government guidelines and recommendations we have taken the following actions to reduce risk to all parties and to reduce the risk of spreading the virus:
• Our offices will remain open as usual with all calls being answered and direct as required. However, we would ask that our offices are not visited at this time.
• The majority of our staff are and will remain working as usual, although this will be remote. Due to our secure IT infrastructure and policy, all our staff have full access to the information they require to continue operating as usual.
• All meetings will and can be conducted via online video conferencing using Microsoft Teams, Zoom etc. This is to reduce any face to face exposure and risk to personnel.
• Any member of staff who show any symptoms or are deemed at high risk of contracting the virus will self isolate in line with the Government guidelines.
We continue to monitor the situation closely and will update our advice and business operations accordingly. Please don't hesitate to contact our offices should you have any further queries with regards to our business continuity during these times.
Share This Story, Choose Your Platform!