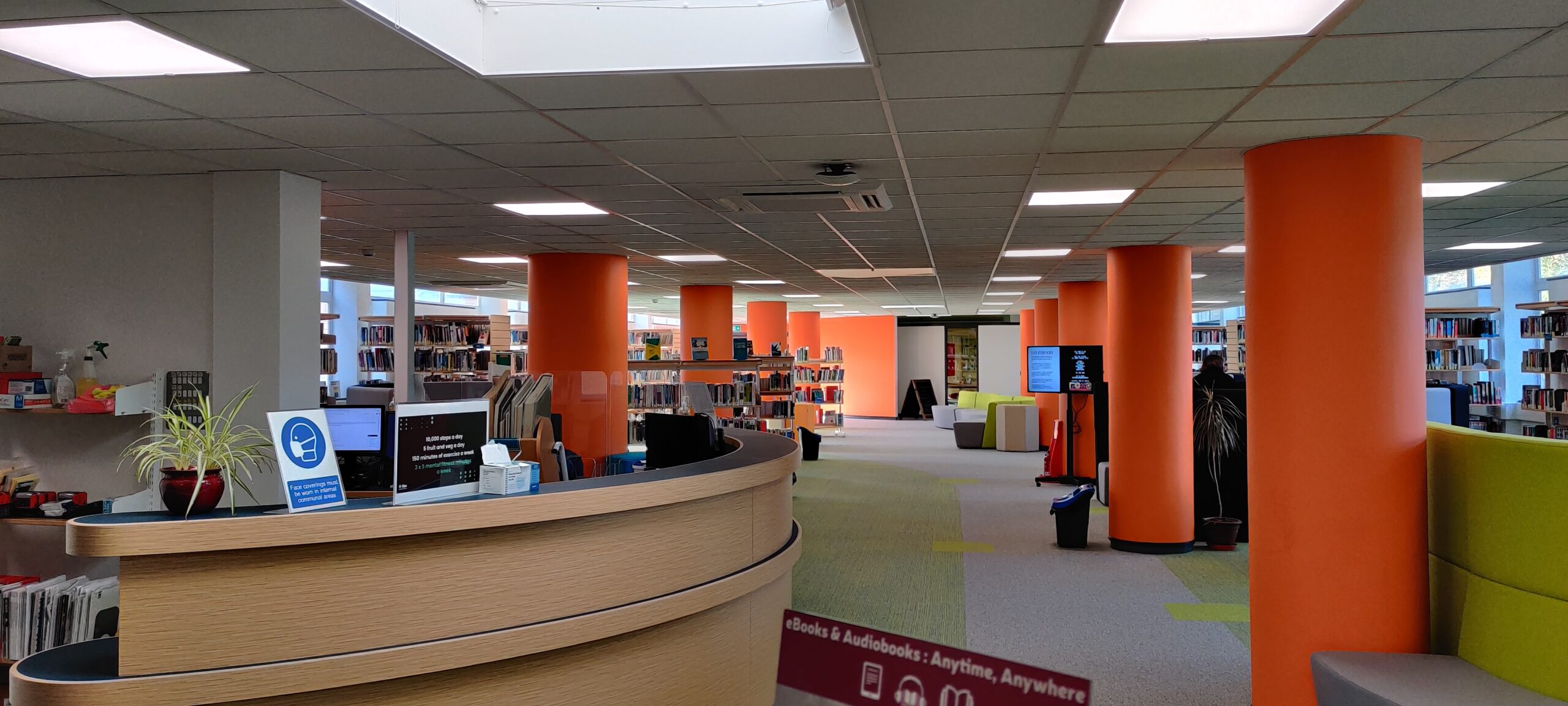 City College Plymouth Library/Digital Village Refurbishment
We are delighted that the re-modelling project at City College Plymouth's digital village/library hub is now complete offering a fresh new vibrant environment for the students. For over a century, City College Plymouth has been the cornerstone for education and training to thousands of full and part-time students in the heart of the ocean city. The digital village/library hub looked dated and required a fresh new look and feel to meet the needs of the students in the current digital era.
We were excited to be appointed earlier this year to provide our specialist design services in the refurbishment project. Our duties included the design of a new energy efficient heat pump heating/cooling air conditioning system, natural ventilation, and energy efficient lighting to the areas.
It was great to be involved in a project that enriches the community and invests in the future generations of the city. We are extremely delighted with the result. The refurbishment will provide students with a rejuvenated learning space allowing them to seamlessly carry out their studies on the journey to shaping their futures.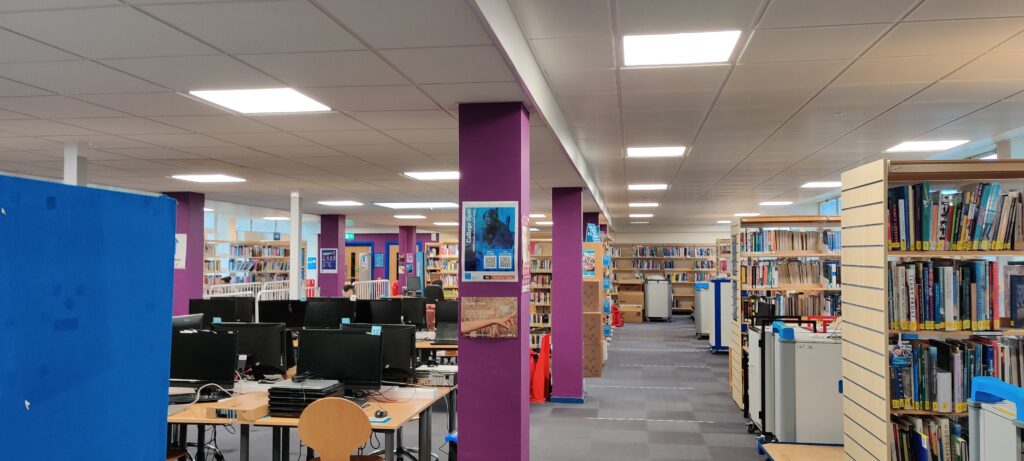 Share This Story, Choose Your Platform!