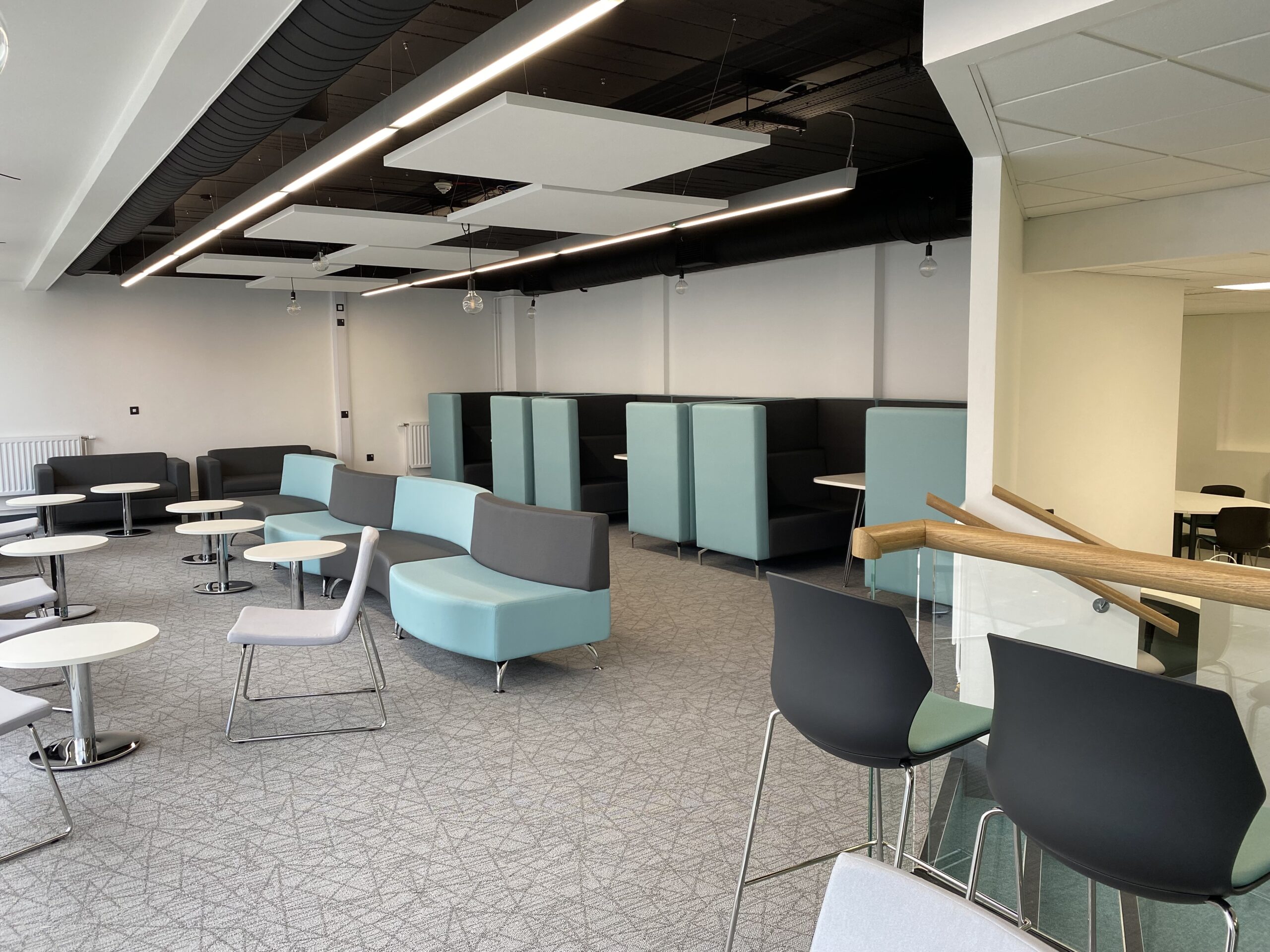 Building refurbishment for City College Plymouth Pinpoint site
We are delighted that the refurbishment project at City College Plymouth's Pinpoint site is now complete offering a freshly rejuvenated space for members of the community. Since 1887, City College Plymouth have been helping students in the south-west earn skills and qualifications to help shape their futures.
We were excited appointed earlier this year to the circa £415k project to provide our specialist design services for the reinvigoration of the building. Working within an existing building, we were limited to the confines of the current space with our design solutions. Our duties included designing a new energy efficient artificial internal lighting/emergency lighting, fire alarm, security, heating systems, energy efficient mechanical heat recovery ventilation systems, hot and cold-water systems etc.
It was great to be involved in a project that aims to provide members of the community guidance and information to help shape their futures and achieve their career goals. We are extremely pleased with the result. City College Plymouth is one of the top educators in the south-west and this new site will play a vital role in directly contributing to the growth of the economy.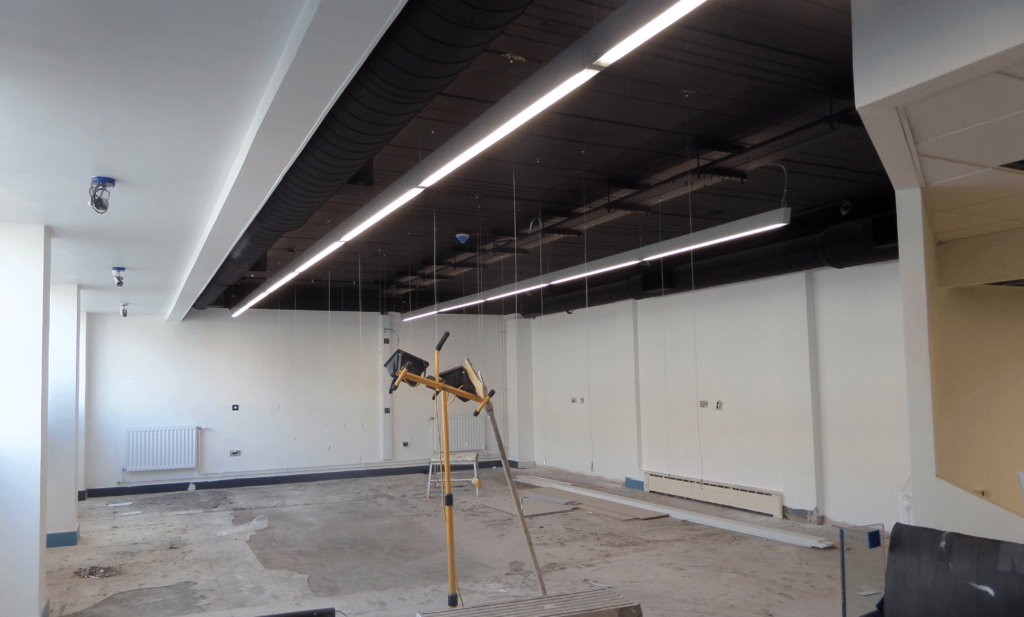 Share This Story, Choose Your Platform!