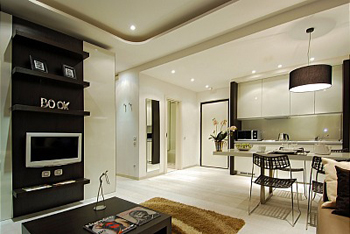 Apartment Block, East Melksham
We were pleased to be involved in this exciting new approx £2m development. Which consisted of 6 ground floor sub-let retail units and 16 1st and 2nd floor independent high-end apartments.
Working closely with the services contractor we were able to complete the mechanical and electrical services detailed design (RIBA stages 3 and 4) for the £160k services installation fit-out for this new building.
Incorporated within our building services design was extensions from the existing utility infrastructure to serve the new retail units and apartment block complete with sub metering.