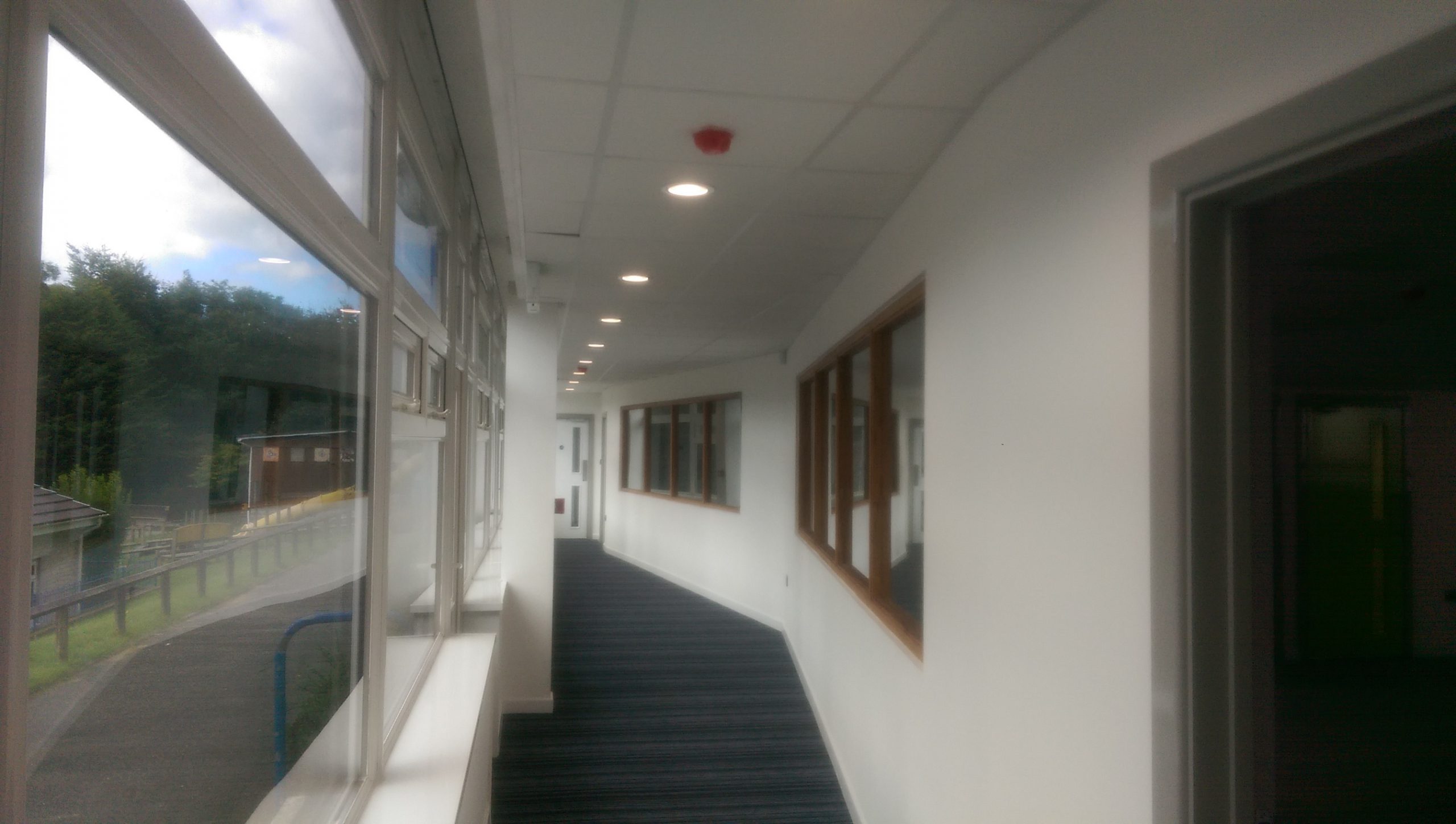 Another successful summer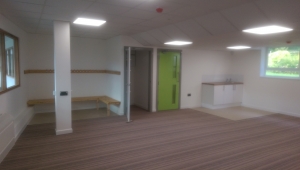 Oatway Design are celebrating a very successful summer with the completion of a number of projects throughout the South West and beyond. These include a number of new facility buildings, refurbishments and extensions to educational buildings in Devon and Cornwall, retail and apartment developments in Bournemouth and the South of England amongst others.
"We are excited to be working on such prestigious projects throughout Devon, Cornwall and the South of England. These projects demonstrate our commitment to our clients and the varying skills our engineers enthuse to our projects."
But the work doesn't stop there! We are also delighted to have been appointed to carry out full services design duties on a new office block development in Plymouth and more new retail/apartment developments in the South of England.
We are regularly updating our website, so check back to see the full details of our completed projects which will soon be added to our 'projects' section and the 'news' section for more company updates.
Share This Story, Choose Your Platform!