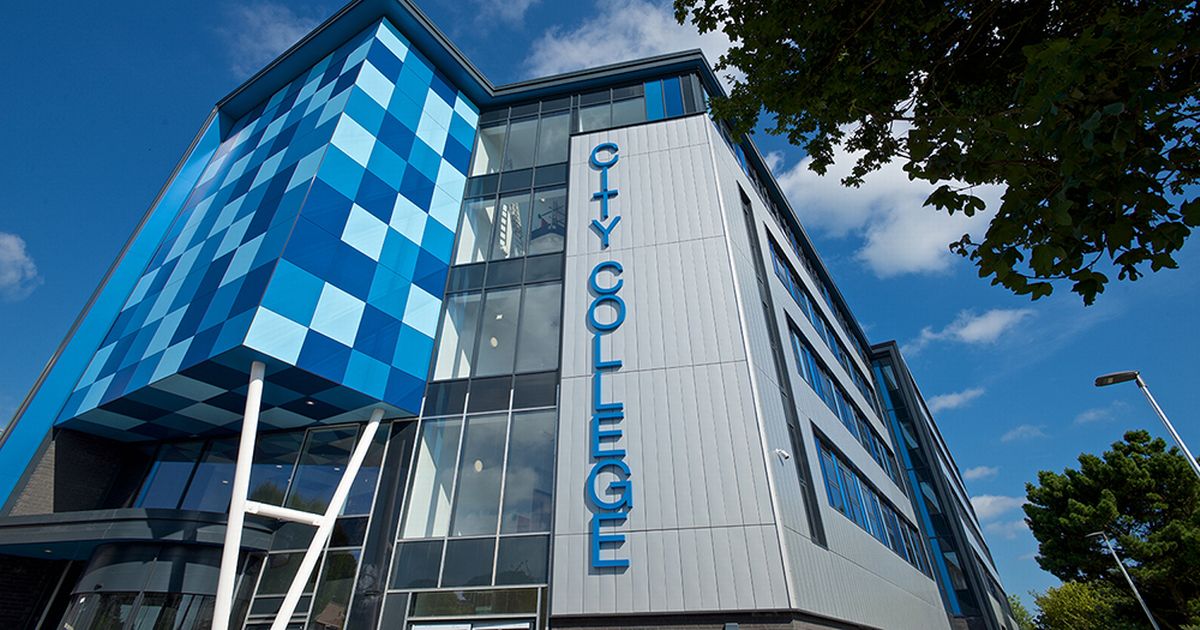 Conversion of the existing library to digital centre at City College Plymouth
City College Plymouth is one of the city's biggest colleges, enrolling thousands of full-time and part-time students pursuing their dreams. The current library is dated, becoming unfit for purpose and requires refurbishing to meet the needs of the students in the current digital era. This new space will provide the students with an inspirational facility for the 21st century.
Working alongside City College Plymouth, we are able to provide our specialist electrical and mechanical design services for the circa £200k refurbishment project. Our duties include the designing of a new energy efficient heat pump heating/cooling air conditioning system, natural ventilation and energy efficient lighting. The digital refurbishment of the college library will allow students more seamless access to technology throughout their studies.
Share This Story, Choose Your Platform!